27 June, 2011

It seems FCC has gotten their hands on the developer exclusive Nokia N950 and they have managed to tear it apart and expose its internals for the camera, which has led to a rather interesting discovery.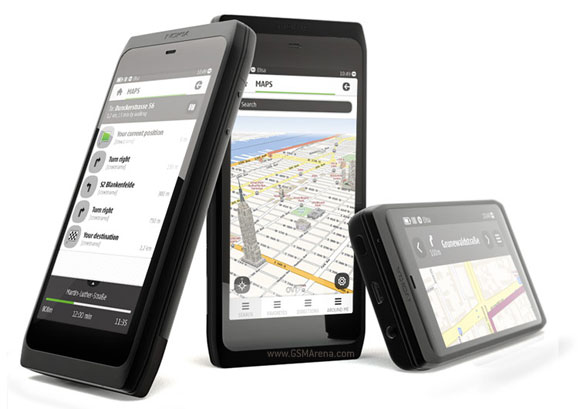 It seems that the N950 is rocking a 12 megapixel sensor, unlike the 8 megapixel unit on the N9. Although Nokia did say it will be different they forgot to mention it will be better than the camera on the N9, even though the N950 is a developer device.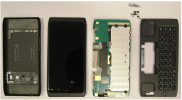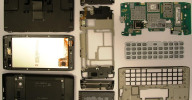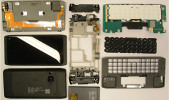 Nokia N950 torn apart


Other interesting things that surfaced from the teardown are that the N950 has an LCD instead of an AMOLED display and a smaller 1320mAh battery compared to the 1450mAh battery on the N9, which would be fine for a developer handset.